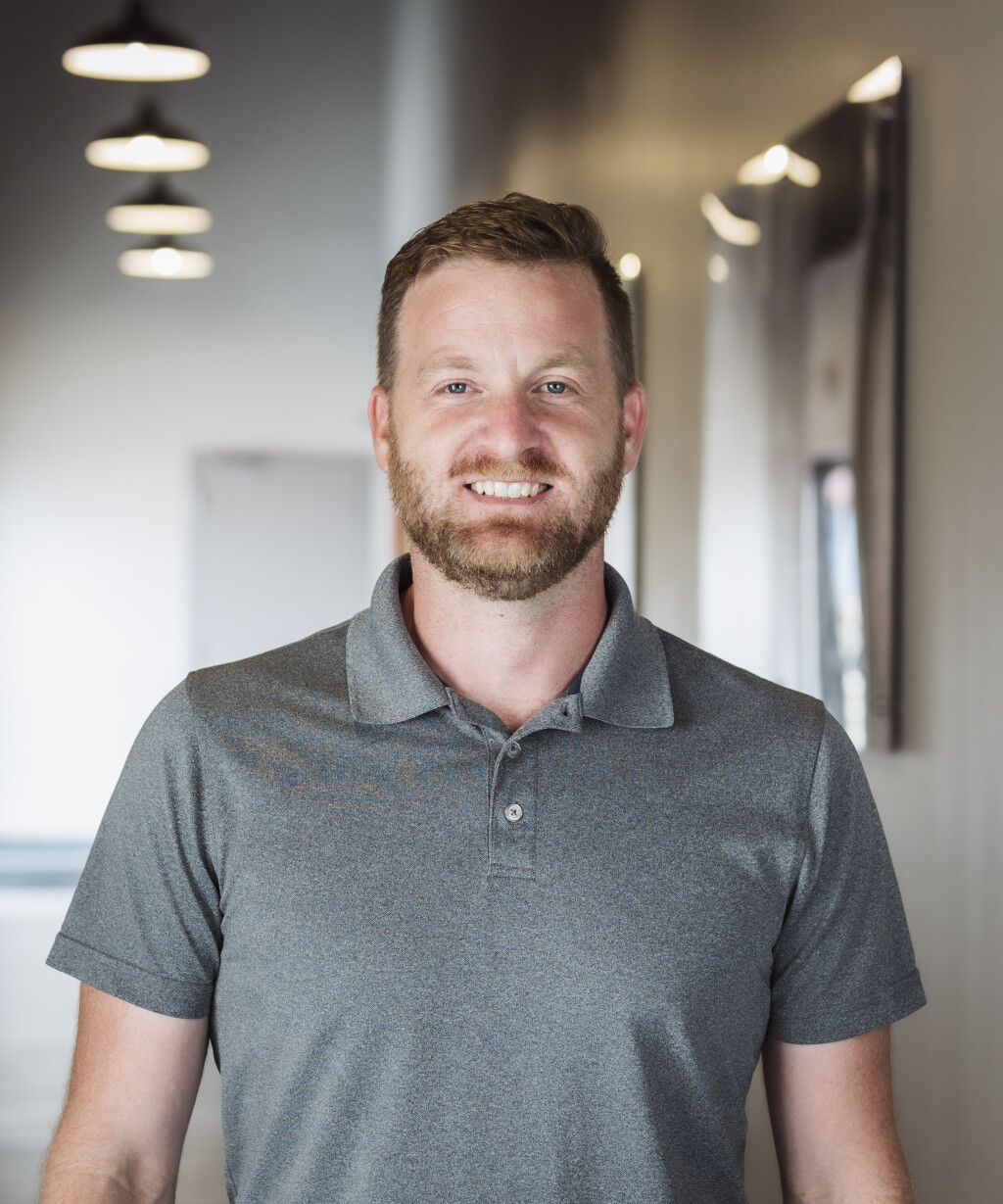 Jeremy Young
Executive Pastor
About Jeremy
Jeremy grew up outside of Roanoke, VA, graduated from Milligan College in Northeast TN, and somehow earned an MDiv from Southeastern Baptist Theological Seminary. He married Tori in 2004 and they have 4 children and 2 grandchildren. The Youngs enjoy watching movies together as a family. Jeremy has done all sorts of things throughout his life that has made him a jack of all trades but master of none. He's worked in a garage, built homes, landscaped, done retail sales, and worked in the insurance world.
Fun Facts
What is something you've always wanted to try but have been too scared to?
Climb Everest but my wife has forbidden it.
What accomplishments are you most proud of?
Being the first in my entire family to graduate college.
What is your most bizarre talent?
I have no talents unless you consider being able to fall asleep anywhere after 7pm a talent!