WHO ARE WE?
City College is how we help students discover the beauty of growing in Christ with a gospel-centered church. Our church loves college students and we want to see them grow into amazing men and women with a passion for Christ. Come join us!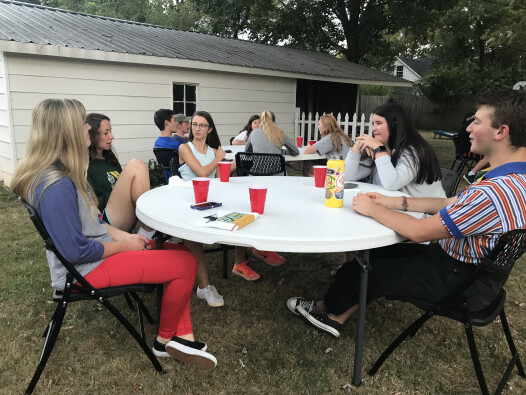 EVENTS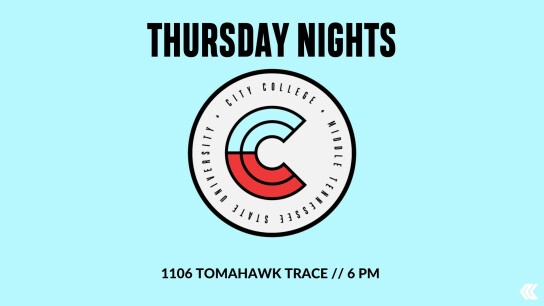 CITY COLLEGE WEEKLY
City College gathers weekly at 6 PM on Thursdays during the school year. We share some food, have some fun, and get into some great conversations about following Jesus in real life.
CONNECT
Want to find out more? Talk with one of our leaders? Discover ways to get more connect with City College and our church? Click the button below to let us know.