WHO ARE WE?
City College is how we help students discover the beauty of growing in Christ with a gospel-centered church. Our church loves college students and we want to see them grow into amazing men and women with a passion for Christ.
We have 2 unique tracks for college students to engage with: Campus Outreach and community groups.
CAMPUS OUTREACH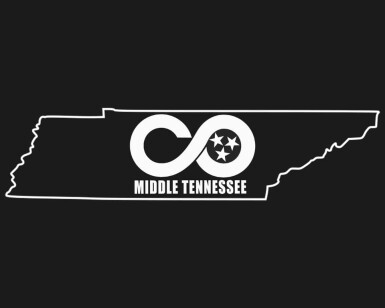 Campus Outreach is our college ministry that exists on the campus of Middle Tennessee State University to glorify God by building laborers on the campus for the lost world.
Campus Outreach is built through life-on-life relationships. It is through these relationships that college students come to know Christ, mature in their relationship with Him, and share their lives and faith with others through evangelism and discipleship while in college.
For more info, contact JT Farmer at
COMMUNITY GROUPS
Community Groups are an environment for college students to form a sense family belonging within our church as they follow Christ together. These groups meet weekly to eat a meal and discuss applying scripture.
We've opened up four of our groups to welcome college students on a regular basis. You can find their info below:
MONDAY
Ben & Laura Brown, 1844 Jose Way, Murfreesboro, TN 37129, 6:00pm (Email Ben at )
TUESDAY
Joel & Jenna Polk, 2711 Bertram Ct., Murfreesboro, TN 37129, 6:00pm (Email Joel at )
Jeremy & Michelle Florida, 222 Tyne Ave., Murfreesboro, TN 37130, 6:00pm (Email Jeremy at )
Jacob & Laura Michael, 505 E Castle St, Murfreesboro, TN 37130, 7:00pm (Email Jacob at )
INTERESTED IN CITY COLLEGE?
Click the button below to let us know. One of our leaders will respond promptly.
EVENTS